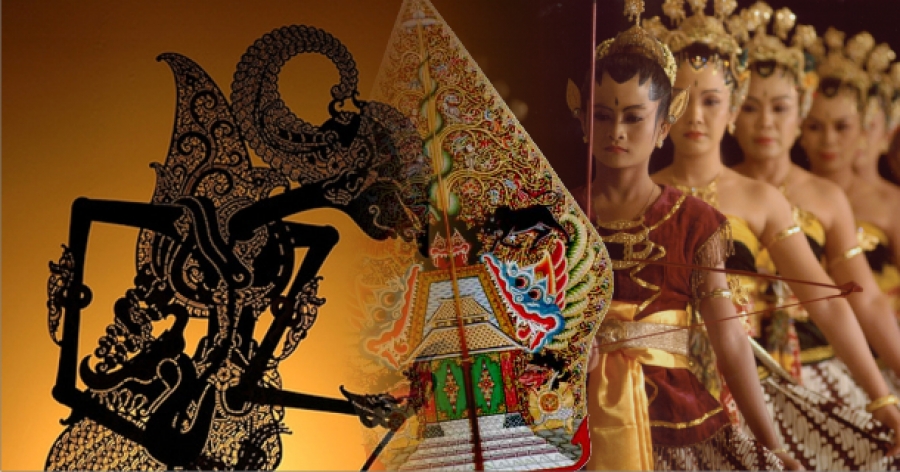 Coming To Terms With Time: Intangible Heritages Of Southeast Asia
Spirituality is strong among Southeast Asians.  Unlike Western societies that give a dichotomy between the material and spiritual worlds, most Southeast Asians assert that spirituality is embedded in everyday life.  The sources of spirituality, however, may be different: ranging from animist beliefs to Hindu and Buddhist traditions.  Much of the intangible heritage of Southeast Asian countries sprung from these traditions.  Even peoples that have adopted Western religions, such as those of the Philippines and Timor Leste, have syncretic religions based on traditional (pre-colonial) belief systems and Christian practices.
Browse more resources on Southeast Asian culture on the Weaving Identities website.