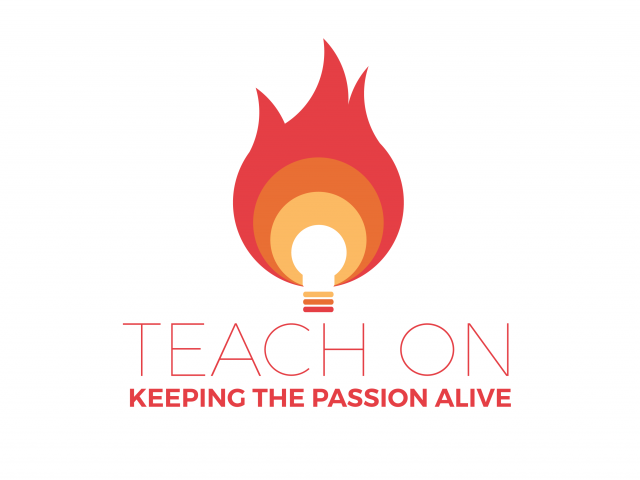 Enrollment for online course Teach On now open!
[*Updated 12 Dec 2017]
Keep that fire burning! INNOTECH's 2nd Massive Open Online Course (MOOC) offering, Teach On: Keeping the Passion Alive, is now open for enrollment!
Taking off from Igniting Passion for Teaching, the first MOOC offering of SEAMEO INNOTECH, Teach On aims to rekindle and sustain teachers' passion for their profession. And while most continuing professional development opportunities focus on the tangible skills, the course provides an opportunity for teachers and educators to focus on and develop their soft skills. Learners will have the chance to cultivate their passion and love for the work they do thru the lessons and stories of fellow educators. And the best part—it's FREE!
Keep that passion for teaching alive by enrolling in Teach On! *Download the detailed guide on how to enroll here: https://goo.gl/zTbkJf. If you already have your KEEP Account, you may enroll directly thru https://course.keep.edu.hk/course/171323.
Teach On will formally start on January 29, 2018. Check out its Official Facebook page. For more details and further inquiry about the course, please send an email to mooc@seameo-innotech.org.