fri13janAll Daysun30aprSUPEReXCELS - DepEd Region 11(All Day) GMT+8 iFLEX Event Organized By: SEAMEO INNOTECH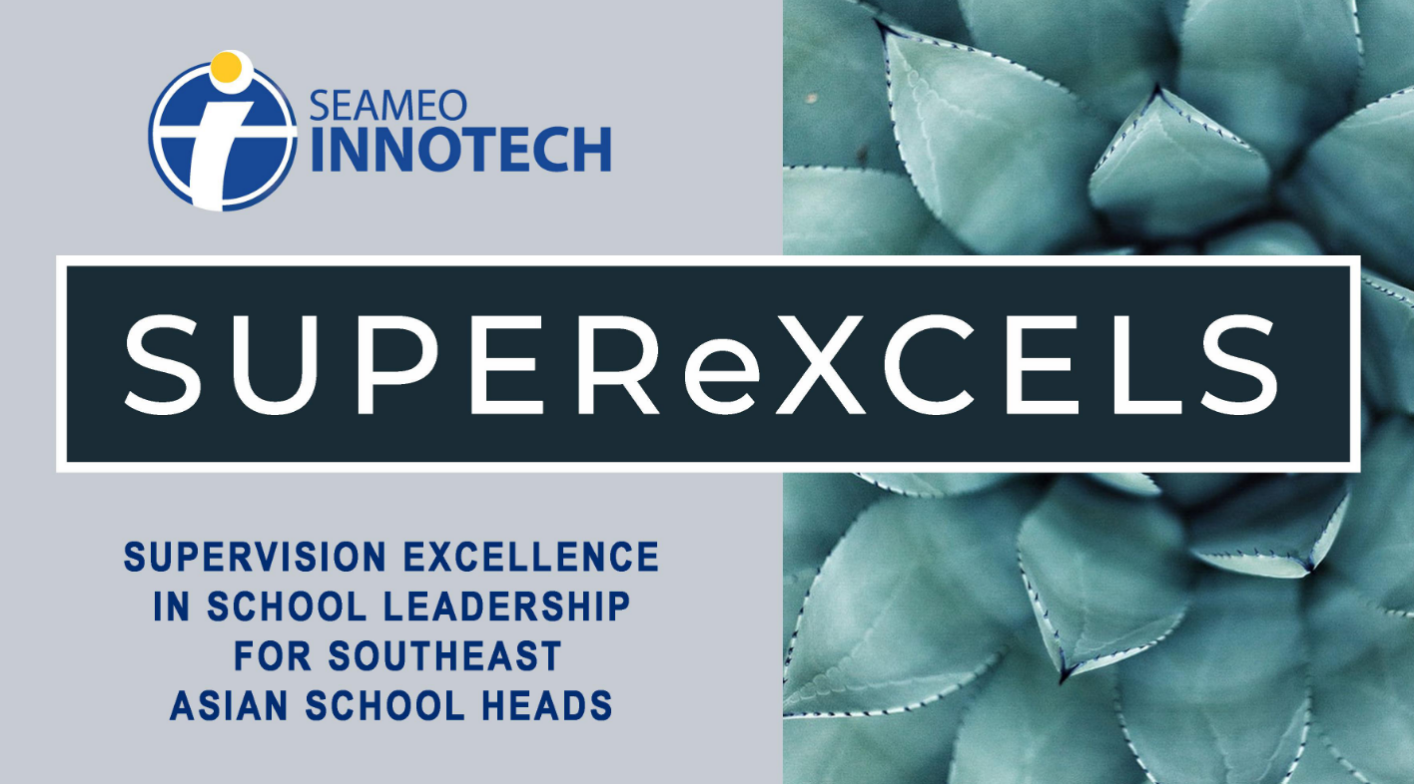 Event Details

Supervision Excellence in School Leadership for Southeast Asia or SUPEReXCELS is designed for supervisors and school heads. It addresses the need to develop and strengthen their capacity for developmental, differentiated, and clinical supervision. The course is based on the Competency Framework for Southeast Asian School Heads that SEAMEO INNOTECH developed and validated with the Ministries of Education from the 11 SEAMEO member states in 2008. It is also aligned with the 2015 Competency Framework for Southeast Asian School Heads under the Instructional Leadership domain, specifically on the General Competency termed as "Supervising and Enabling teachers' performance," and sub-competencies "Apply Appropriate models to supervision and evaluation," and "Nurture teacher-leaders."

Access your course through your designated iFLEX server.