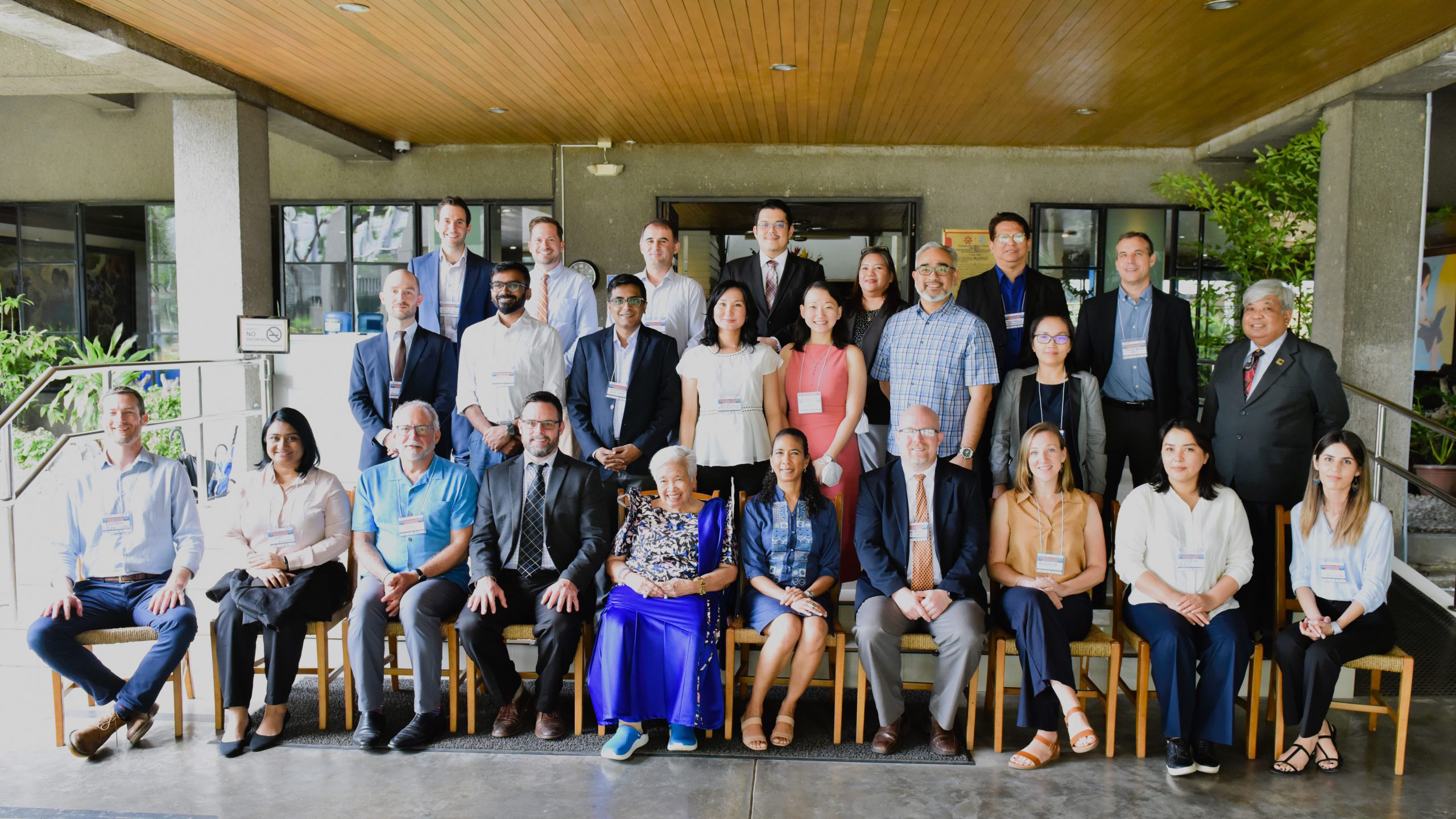 INNOTECH hosts ILOA planning workshop
Kickstarting the United States Agency for International Development (USAID) project, Improving Learning Outcomes in Asia (ILOA), representatives from the different USAID Missions and implementing partners gathered in the Philippines to firm up plans and activities for the project. SEAMEO INNOTECH, as one of the implementing partners and regional focal organizations, hosted the planning workshop from 26-28 April 2023. 
ILOA is a five-year project of USAID which aims to provide support services to USAID Missions in Asia in terms of designing, implementing, and evaluating education programs. The program was conceptualized building on the successes of the All Children Reading (ACR) Asia project, especially its implementation in the Philippines. This time, ILOA will not only focus on literacy, but on a wider range of education concerns. This will cover projects from early childhood to higher education and workforce development.  
"It can also support work on resilience, gender and social inclusion, and localization. This means that ILOA has a greater reach than ACR Asia," said Rebekah Eubanks, Deputy Mission Director of USAID, said in her welcome remarks. 
The planning workshop focused on identifying the priorities of each region for the first year of ILOA. While the project offers a wide range of support to education concerns, this workshop emphasized the importance of key networking activities to support and promote what the ILOA project can offer.   
"We know the importance and significance of what will come out of this workshop. It will not only benefit our own institutions, but also the institutions in Southeast Asia as well as the other regions all over the world." said Dr. Leonor Magtolis Briones, INNOTECH Director, in her message. 
INNOTECH, as the regional focal organization for Southeast Asia, will contribute its expertise in research, capacity building, and knowledge management through collaborative activities with the other implementing partners of ILOA.  
Learn more about the ILOA project through the website of Research Triangle Institute (RTI) International, the lead implementor of the ILOA project.