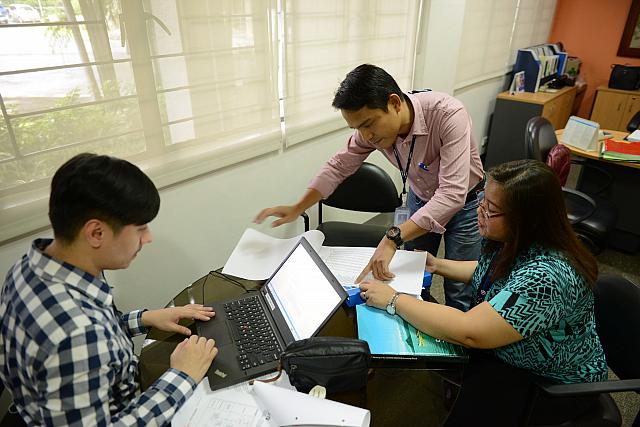 INNOTECH retains ISO certifications
SEAMEO INNOTECH had successfully passed the recent surveillance audit conducted by SGS Philippines, a local affiliate of the Société Générale de Surveillance Group of Companies in Geneva, Switzerland, on 17 July 2016. The Center was able to maintain its certifications to ISO 9001:2008 on quality management systems and ISO 29990: 2010 on learning services for non-formal education and training.
These certifications reflect the SEAMEO INNOTECH's commitment to continuously deliver quality management system and effective provision of the Center's services and products in the areas of training, research, and knowledge management.