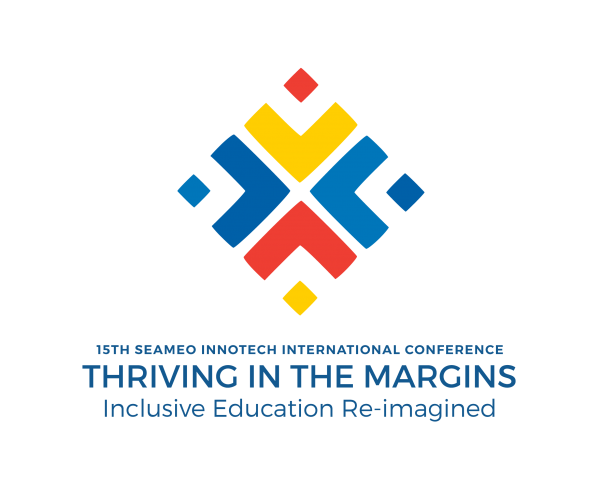 INNOTECH to hold International Conference on Inclusive Education
The Southeast Asian Ministers of Education Organization – Regional Center for Educational Innovation and Technology (SEAMEO INNOTECH) will hold its biennial International Conference on March 6-8, 2018 in Quezon City, Philippines. The conference, with the theme "Thriving in Margins: Inclusive Education Re-Imagined," will use the power of stories to explore Inclusive Quality Education in the perspective of the learners who are traditionally unseen, unheard, and underserved.
SEAMEO INNOTECH is one of the 20 regional centers in Southeast Asia devoted to research and development, training and knowledge management in the area of educational innovation and technology. The Center is tasked to develop solutions and programs that will help improve access to quality education in the region and beyond.
Inclusive education is one of the major themes of the recently concluded 2017 Education Summit spearheaded by the country's trifocal agencies on education—Department of Education (DepEd), Commission on Higher Education (CHED), and Technical Education and Skills Development Authority (TESDA). Along with various development partners, the country is striving to provide quality, accessible, relevant and liberating education for all through different programs and projects.
The 15th SEAMEO INNOTECH International Conference aims to be a venue for participants to share narratives as well as discuss issues and opportunities related to providing quality education to traditionally marginalized learners. The gathering of around 150 participants consisting of educators, leaders, learners, and advocates of inclusive education from all over the world will be a great opportunity for collaboration among the individuals and organizations dealing with similar or related education issues and concerns.
For more information about the conference, visit its official website https://seameo-innotech.odoo.com/ and follow its official Facebook, Twitter, and Instagram accounts @icinnotech.
This conference is co-organized by the Department of Education, Commission on Higher Education, Technical Education and Skills Development Authority,  Education Relief Foundation, and Asia South Pacific Association for Basic and Adult Education. It is sponsored by Resorts World Manila,  the Local Government of Quezon City, Private Education Assistance Committee, the HEAD Foundation, Government Service Insurance System, Lopez Group Foundation, and Servicio Filipino Incorporated.