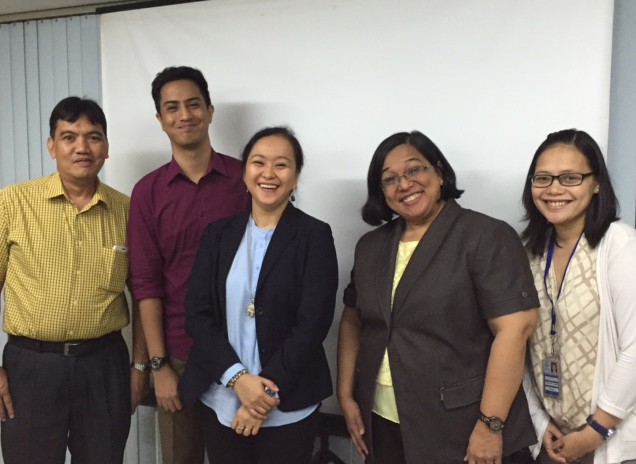 SEAMEO INNOTECH research on increasing ASEAN integration
Two staff from the Educational Research and Innovation Office (ERIO) of SEAMEO INNOTECH went to six ASEAN countries to gather data for the ongoing "Regional Research on Increasing ASEAN Integration: The Response Of Southeast Asian Ministries Of Education," July to August 2016.
The said research aimed to gather cases of the 10 ASEAN countries on how the Ministries of Education respond to the demand and challenges of increasing ASEAN integration. This research will look into the status of their integration, the challenges they face, the innovations they pioneer, and other issues needed to be addressed. The team, consisting of Dr. Sherlyne Acosta and Mr. Lito Ereno of the Educational Research Unit, had the chance to interview high officials of education from Cambodia, Indonesia, Malaysia, Brunei Darussalam, Thailand, Lao PDR and the Philippines.
A second round of data gathering is scheduled to happen in September to visit and interview high education officials in other ASEAN countries.