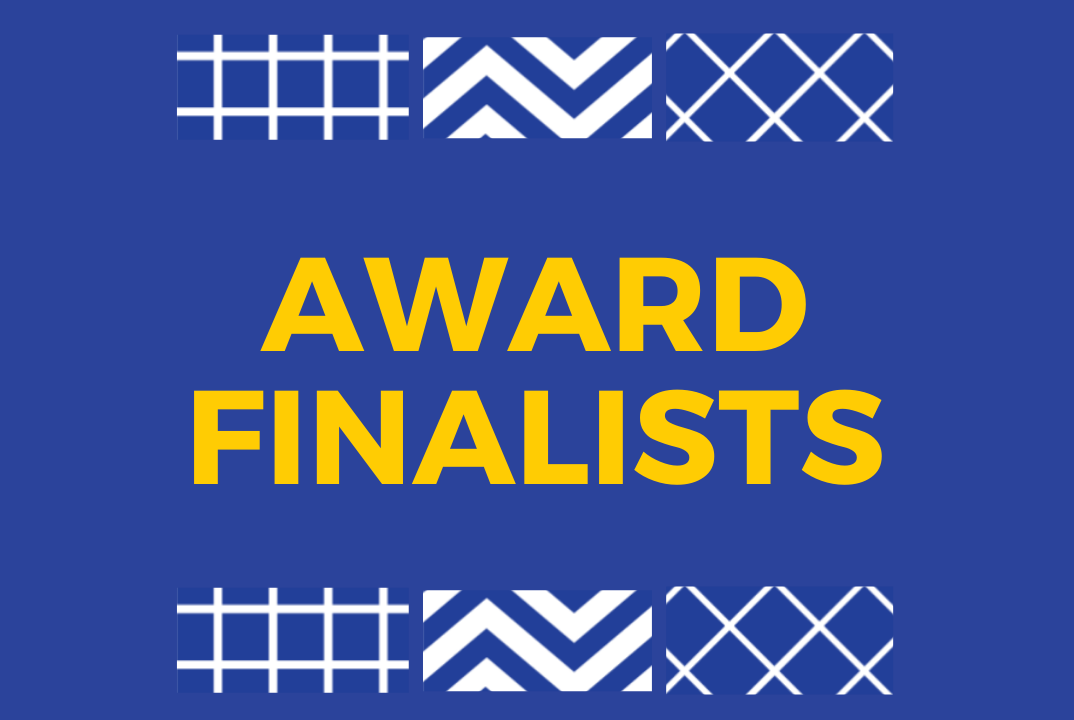 13 Oct

Southeast Asian Educational Innovation Awards Finalists

We are happy to announce the finalists for the Teacher and School Head categories of the Southeast Asian Educational Innovation Awards.

Out of more than 300 submissions reviewed and evaluated by our Technical Working Group and International Reference Group, these classroom and school innovations stood out the most.

For the Teacher Category:

Improving Kindergarten Performance in Mathematics and Reading Through Digital App and Reading Videos
Proponent: Ms. Joana B. Romano, Melencio M. Castelo Elementary School, Philippines

Project PEDICAB and JHOMAR: Performance Enhancer Through Different Innovative Competency and Activity-Based Materials (PEDICAB) and Jeepney-Typed Health Protecting Machine Applying Robotics (JHOMAR)
Proponent: Mr. Jhomar B. Jaravata, Bula National High School, Philippines

Project Vincent
Proponent: Dr. Samuel Romer Olalia, Vicente P. Trinidad National High School, Philippines

Remote-Online Blended Learning (ROBL) model for high school students' capacity building on STEM related study and research toward 4.0 industry revolution resource readiness through scholarship training program
Proponent: Dr. Nguyen Thi Anh Thu, The University of Danang, Vietnam

Development and Implementation of "Dara" Applications To Learn Sound Perception And Communication of Deaf Children During Pandemic
Proponent: Ms. Betya Sahara, S.Pd., M.Pd, SLB Negeri Kota Banjarbaru, Indonesia

"QUICK" SYSTEM as the Centralised Platform for Co-Curricular Activity During Online Learning
Proponent: Ms. Nur Azrenna Binti Mohd Zain, SJKC Chung Hwa Kota Belud, Malaysia

For the School Head Category:

TEACH TALK (Teachers' Engagement, Action and Commitment in Assisting Learners at Home to Think, Ask, Listen, and Build New Knowledge)
Proponent: Ms. Mary Hazel Ballena, Bucay North Elementary School, Philippines

Project VICTOR (Vocational, Immersion Course in TVL-Track Open to GMATHS students in Response to COVID-19 Pandemic)
Proponent: Mr. Victorio N. Medrano, General Mariano Alvarez Technical High School, Philippines

E-NANAY.COM (Education for Nanay in the Community)
Proponent: Mr. Rowan L. Celestra, Buenavista Elementary School, Philippines

Cross-Curricular Integration and Integrative Assessment with the use of Action Research: A Whole School Approach to carry out Distance Learning in the New Normal
Proponent: Dr. Maria Cristina A. Robles, Navotas National High School, Philippines

TRACE: Actualizing E-Sejajar as Blended Learning at NATT Vocational High School
Proponent: Mr. Priyo Nugroho, NATT Vocational High School (SMK NATT), Indonesia

Again, we thank everyone for your support in this program.

Stay tuned for the announcement of winners by the end of the month!