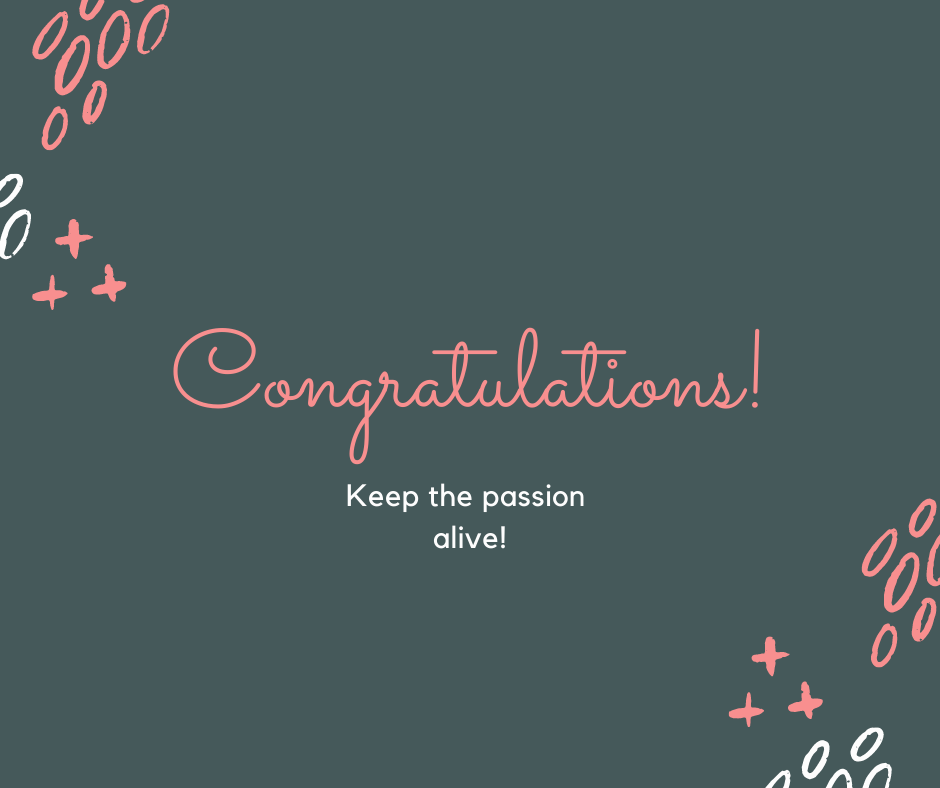 Teach On passers for batches 2021-2 and 2021-3
Congratulations to the successful course completers of Teach On 2021-2 and 2021-3!
Successful completers for the course run implemented from July 23 to September 24, 2021 are now available. An email will be sent to each completer for the download link of the eCertificate. Alternatively, the eCertificate may also be download from the INNOTECH website by typing the certificate code here: https://www.seameo-innotech.org/certificates-search/. To get the certificate code, learners may check the following links:
Please note that not everyone who finished the course can receive an eCertificate. The eCertificate is given to those who has finished the course, have submitted complete requirements, and passed the review of our pool of assessors.
For more updates regarding Teach On, please follow our Facebook page: https://web.facebook.com/teachoninnotechmooc