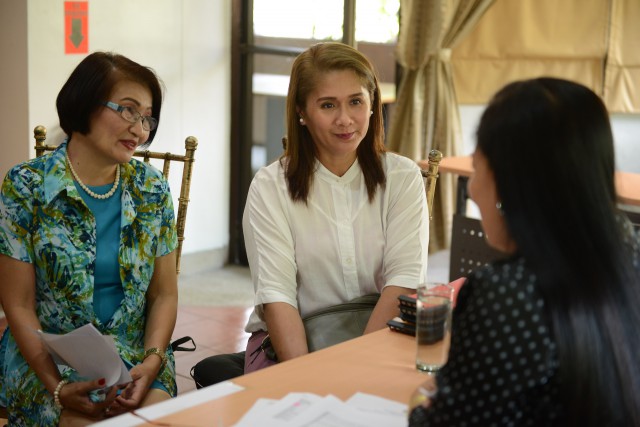 07 Apr

TEACHeXCELS and GURO21 conclude in 2 regions

"SEAMEO empowers me as an instructional leader of the 21st century. It opens my mind to a deeper understanding of my role as a school head." Said Nick Peñaverde, TEACHeXCELS completer from Anoling High School, Division of Oriental Mindoro.

Over a hundred teachers and school heads from Region VII and Region IV-B successfully completed their flexible courses this month of March. A revalida and graduation for TEACHeXCELS and GURO21 happened last 9 March 2017 for the learners from Region VII, and on 14 March 2017 for the learners from Region IV-B.

Revalida is the last step each flexible learner must take before graduating from their specific courses. This is part of the evaluation process where learning of the participants is measured through sharing of their experiences and insights.

"As a Flexible Learning Tutor for TEACHeXCELS, I am given the chance to exchange ideas with the school heads from our division, and learn about your situation in your schools." Said Dr. Ma. Luisa Servando, School Division Superintendent of the Department of Education Region IV-B, Division of Oriental Mindoro.

TEACHeXCELS (Teaching and Learning Excellence in School Leadership for Southeast Asia) is a two-module flexible short course designed for supervisors and school principals. It addresses the need to develop and strengthen the capacity to manage the teaching and learning processes in the school.

GURO21 (Gearing Up Responsible and Outstanding Teachers in Southeast Asia for the 21st Century) is a menu of flexible learning courses designed to enhance the capabilities of Southeast Asian teachers in addressing the teaching-learning requirements of the 21st century.