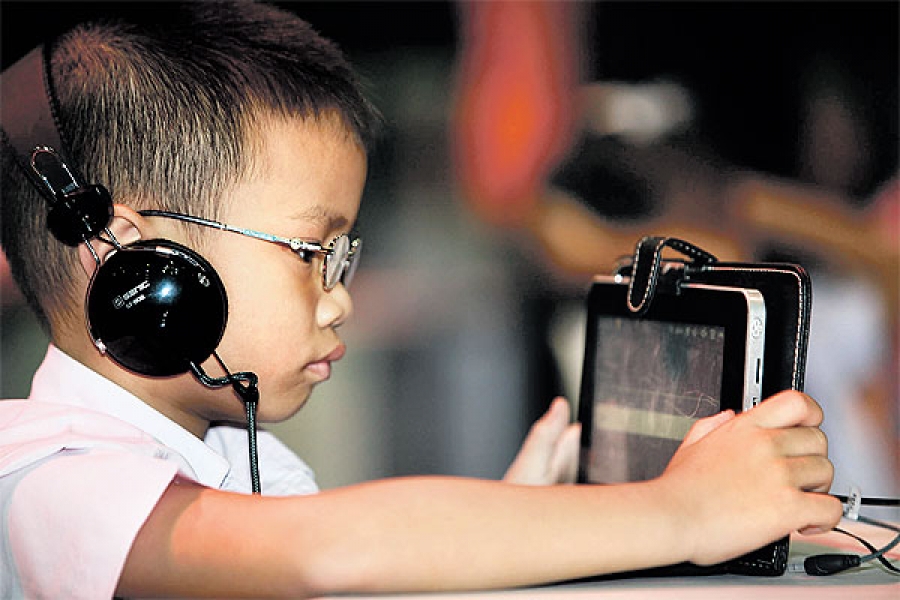 27 Nov

Technology, Innovation, and Sustainable Development

Traditionally, economic growth was based on the labor and capital endowments of a country, but in a world increasingly dependent on 'knowledge-based economy' where knowledge is the most important resource, technological capacity and learning innovation has become critical to economic development. Some Southeast Asian governments are able to invest in human resources development, education and science and technology programs to sustain development for the next generations. Malaysia, Singapore and Thailand are the countries with the most research and development (R&D) activities done by the business sector. In Brunei Darussalam, Indonesia, Lao PDR, and Malaysia, much research and development (R&D) is done by government, and by universities in Thailand and to a lesser extent in the Philippines, Singapore, and Vietnam.

Get to know more about the Southeast Asian identity through the Weaving Identities website.