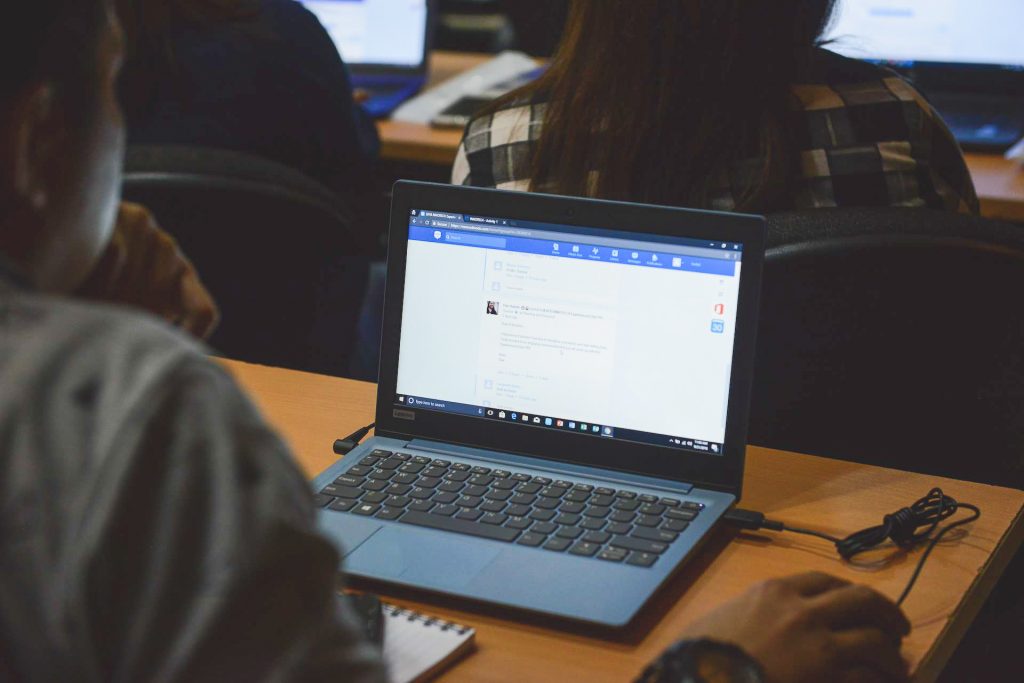 Using mobile technologies for teaching in the new normal
The global pandemic has brought a sudden change in the way we do things. Now, with the restrictions in mass gathering and physical contact, schools are forced to close down. Instead, they are encouraged to find alternative solutions to continue the education of learners even in time of a health crisis. One option that may be considered is the use of digital technology and moving classes online.
Digital technology deals with the creation and practical use of digital devices, methods, and systems. While most learners now are considered "digital natives" or those who have grown up using technology, a number of teachers are still not well-versed on the use of technology. It is important to note that the use of digital technology in education will only be successful if this gap between the learners and the teachers has been addressed. INNOTECH developed the resource kit, Mobile Technology for Teachers (MT4T) to address this specific divide and give teachers the right tools, allowing them to meaningfully connect with their learners through digital technologies.
MT4T is a teacher resource kit that promotes the use of mobile technology for professional development. This introduces widely used social platforms in different mobile systems (iOS, Android, Windows) that may be used to promote student learning. The e-Books also contain tips and related resources on how digital technologies may be used to promote Higher Order Thinking Skills (HOTS). The e-Book resources may be accessed through the MT4T Web Portal and INNOTECH Reader.
A recent addition to the set of MT4T resources is the eBook on e-Citizenship. This e-Book for teachers promotes digital citizenship and cyber wellness of learners. The e-Book goes hand in hand with a set of mini lessons, called learning packets, which teachers may use to teach online risks and opportunities.
Watch Mr. Benedict Santos from the Educational Innovations Unit of INNOTECH discuss more about MT4T in this webinar organized by the Vibal Group.
The use of digital technology is just one of the many tools that schools can use in this new education setup that we will be facing. To ensure that no learner will be left behind, it is best to assess the current situation and context of the learners before deciding on the alternative measure. For ideas on other alternative learning modes of education, you may refer to the following publications of INNOTECH:
* IMPACT Guidebook
* Philippines' Open High School Program
* Thailand's Home School Program
* Vietnam's Alternative Education for Island Learners
* Indonesia's Multi Entry-Exit Program
* Open High School Program for Marginalized Learners