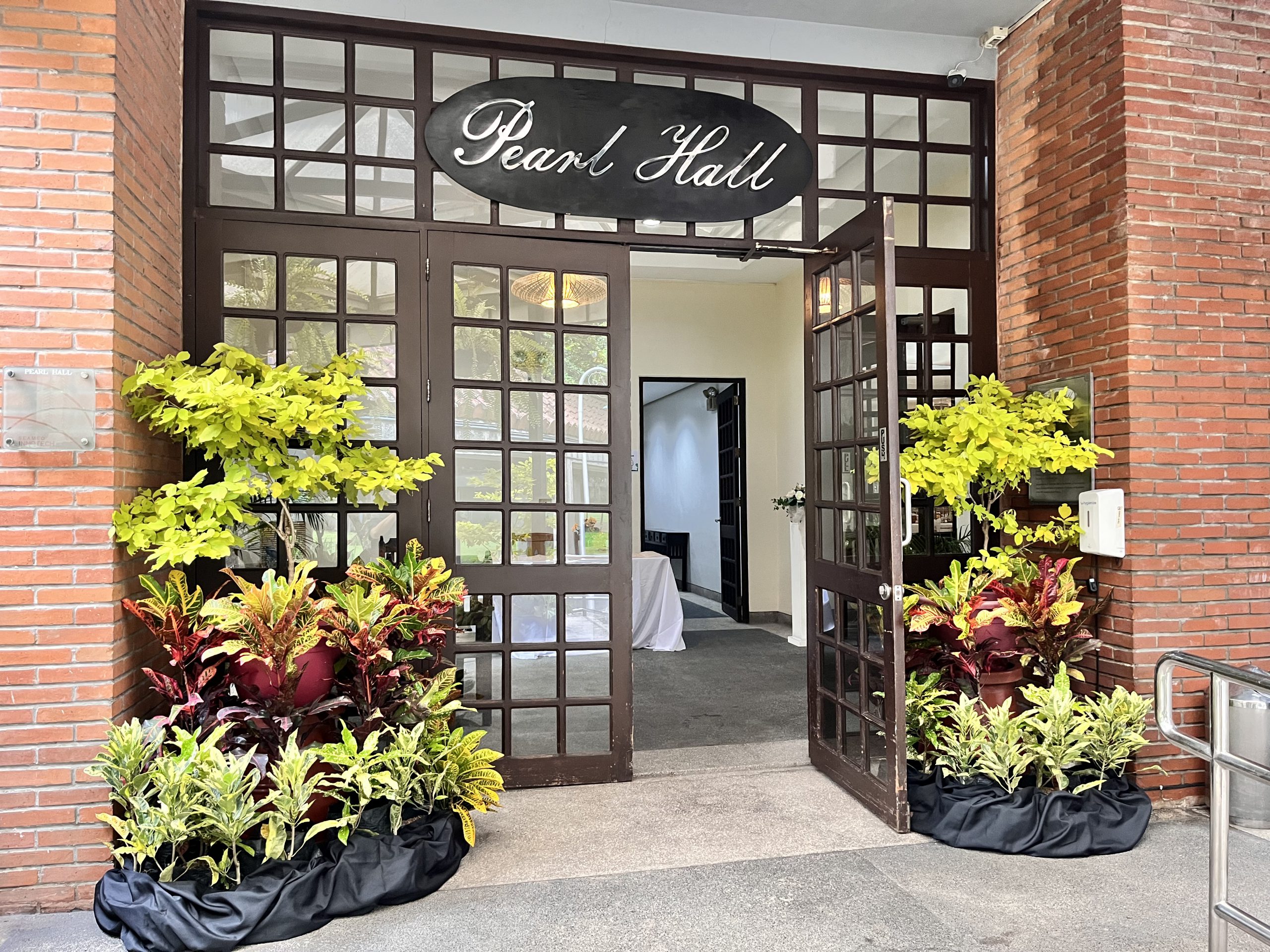 Where The Marriage of Technology and Arts Happen
The union of technology and the arts is one of the recent initiatives that came to light due to developments in technology, education, and the industry as a whole. INNOTECH, through the support of its Center Director, Prof. Leonor Magtolis Briones, believes that the marriage of technology and the arts is an important drive and development in the present as well as in the future.
Her support of this initiative is reflected in the services and facilities offered by the Center. One of them is the Pearl Hall, perfectly situated in the heart of Quezon City. The hall is one of the seven facilities offered by the Center for various events, such as learning, working, and creative interactions like weddings and intimate events.
Visitors can bear witness to the capabilities of the Center and its facilities to hold such activities. The area is conducive for large-scale events and programs and can handle various requirements, including outdoor activities through the use of its large garden.
Additionally, the organization also features artworks from the INNOTECH artists under the theme Ugnayan ng Sining at Teknolohiya (UGMA). This exhibition is housed under the newly established White Room Gallery. "Technology and science cannot be separated from humanities… One enhances and enriches the other." Prof. Briones once shared during the opening of the gallery.
Through the union of technology, sciences, and the arts, INNOTECH supports initiatives and events centered in cultivating this blend of fields for the future of innovation and education. The successful execution of this event also showcases the Center's readiness in handling more large-scale events in the future with its stakeholders.
For more information about INNOTECH's facilities, check the link here. For more information on the fusion of technology, science, and the arts, read about the White Room Gallery here!