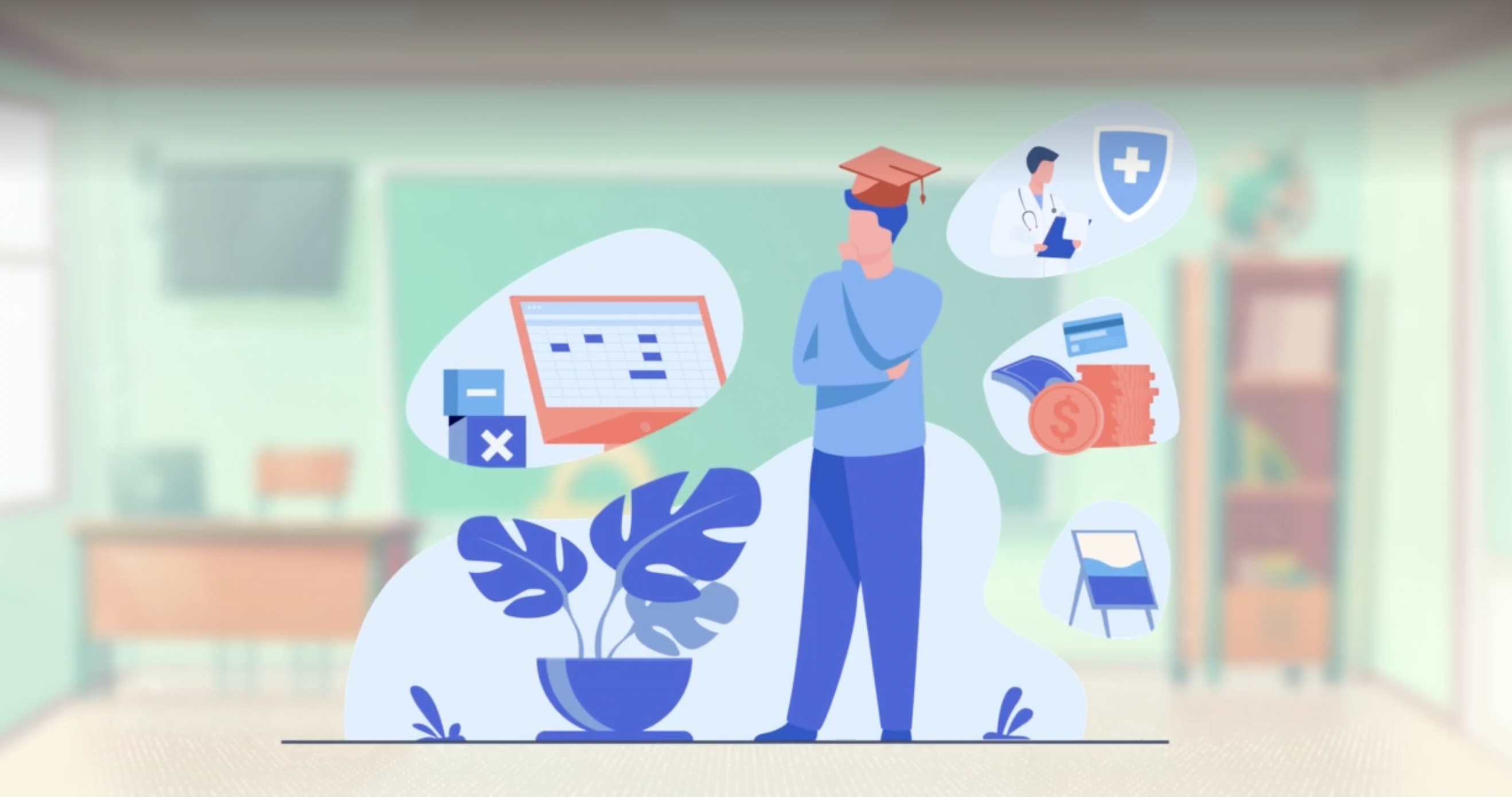 08 Nov

INNOTECH and DepEd BCD co-develop explainer video on SHS tracks and strands

The Career Guidance Program (CGP) of the Philippine Department of Education (DepEd) aims to guide secondary level students in choosing career tracks that they intend to pursue to become productive and contributing members of the society. This includes planning for and determining the student's track and strand for Senior High School, choosing their curriculum exits, and planning for their future.

In support of this program, SEAMEO INNOTECH and DepEd Bureau of Curriculum Development (BCD) jointly developed the explainer video on Senior High School (SHS) Tracks and Strands. The SHS video aims to provide a clear picture of what each track and strand is about and help Grade 10 students decide which path to take to achieve their career goals.

(Related article: DepEd promotes INNOTECH's MCDP Resources during the National Orientation on Career Guidance Program)

The SHS video comprehensively explains the different SHS tracks, such as the Academic Track, Technical-Vocational-Livelihood Track, Arts and Design Track, and Sports Track. It also discusses the specializations under each track, the career exits, and possible career opportunities. Finally, the SHS video highlights the requirements of SHS and other supporting materials to help in the career guidance process.

One of which is the Multiple Career Development Pathways (MCDP) Toolkit developed by SEAMEO INNOTECH. This Toolkit consists of activities that supports the CGP process. The MCDP Toolkit and Presentation Deck may be accessed on the INNOTECH website. MCDP videos developed as support to the MCDP Toolkit may also be accessed on the INNOTECH YouTube Channel.

The SHS Tracks and Strands' explainer video, while still in its pilot version, has been included in the DepEd Memo entitled, Career Guidance Program for SY 2021 to 2022. DepEd BCD and SEAMEO INNOTECH jointly conducted a User Feedback Rapid Assessment, where 7,199 CGP implementers from all regions of the Philippines, as well as a good representation of learners and parents, validated the quality of the SHS explainer video. It was found that the pilot version is an effective supplementary material for incoming senior high school students, including their parents, during the career guidance sessions being held at the school, division, regional, and national levels, as may be facilitated by teachers, career guidance advocates, guidance counselors and DepEd program supervisors. The SHS explainer video is available for free download at the DepEd Learning Resource Portal and the SEAMEO INNOTECH YouTube Channel.