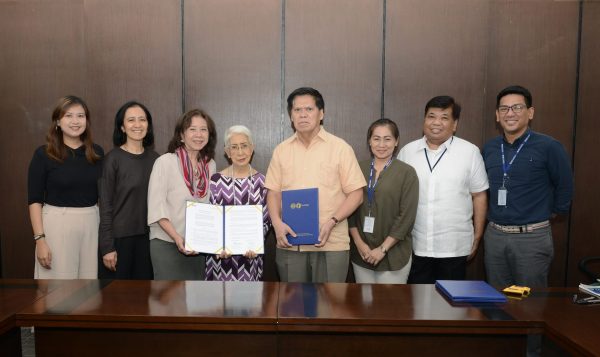 In the Grade School, Inc. and SEAMEO INNOTECH seals partnership
On 31 July 2018, SEAMEO INNOTECH and In the Grade School, Inc. signed a Memorandum of Understanding (MOU) to seal their partnership. By signing the MOU, the two institutions commit to collaborate on programs and projects, as well as share expertise, best practices, and knowledge in the field of educational leadership, innovation and technology.  
The MOU was signed by Dr. Ramon C. Bacani, Center Director of SEAMEO INNOTECH, and Ms. Kathryn B. Abaño, President-Marketing Director of In the Grade School, Inc. Also present to sign as witnesses were Mr. Benito E. Benoza, Manager of SEAMEO INNOTECH's Knowledge Management and Networking Office, and Ms. Patricia A.C. Beltran, Editorial Consultant of The Modern Teacher Magazine. 
In the Grade School, Inc. is the publisher of The Modern Teacher, a monthly magazine that features articles and stories written by Filipino teachers. One of the commitments of SEAMEO INNOTECH under this MOU is to contribute articles for the monthly release of The Modern Teacher.