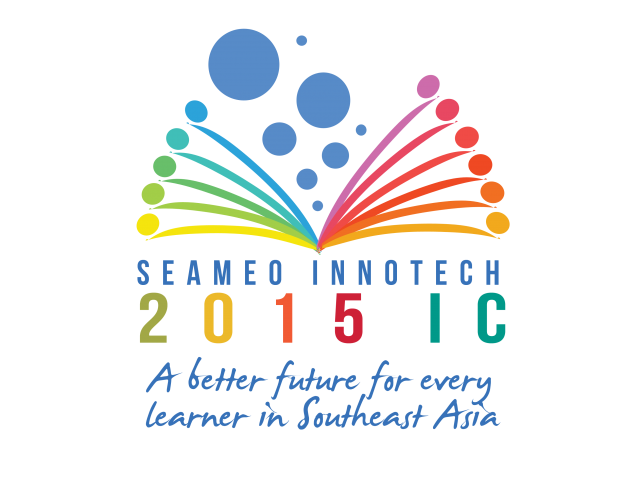 SEAMEO INNOTECH International Conference to focus on youth's voice about the future of education
The world has heard educators, government officials, specialists, technocrats – practically everyone – talk about their perspectives, plans, and prescriptions concerning the future of education and learning. The big question is – where is the voice of the young people?
SEAMEO INNOTECH is convening the young people in the region, and everyone else who are passionate about education and learning, in an inclusive dialogue that will take us a step closer to ensuring a better future for every learner in Southeast Asia. Using Open Space Technology (OST) as the conference methodology, the participants converse on particular issues they feel passionately about. OST creates the space where crucial and diverse viewpoints are shared and discussed. The collective views and plans would then be presented to the region's education leaders, adding the voice of the youth in the global discourse.
This conference would also be a venue for the young people and the education experts to network and collaborate through the different conference activities. There would be poster presentations where different organizations and individuals share their innovative approaches and practices to address youth issues like civic engagement, career preparation, employability, and life-long learning. Participant will also have a chance to showcase their country's culture through the youth bazaar where they can sell their products through silent auction. Participants can expand their networks through the celebrative dinner party on the first night. The online community will also be maximized through the conference's social media sites which will be continually updated before, during, and after the conference.
This is definitely a must-go conference! SEAMEO INNOTECH is inviting you to join the  14th International Conference this 8-9 December 2015, to be held in Quezon City, Philippines. If you are a youth leader from Southeast Asia, willing and passionate to develop the education for every learner in the region, register now and join us! Let us work together for a better future for every learner in Southeast Asia!
SEAMEO INNOTECH International Conference is a biennial event that aims to bring together new ideas and diverse experiences from education stakeholders in the region and beyond. The conference serves as a platform for focused conversations on key issues in education and development.
For more information, visit the conference website and follow us on various social media platforms [Facebook | Twitter | Instagram]. Join and follow the discussions on #ICaBetterFuture.