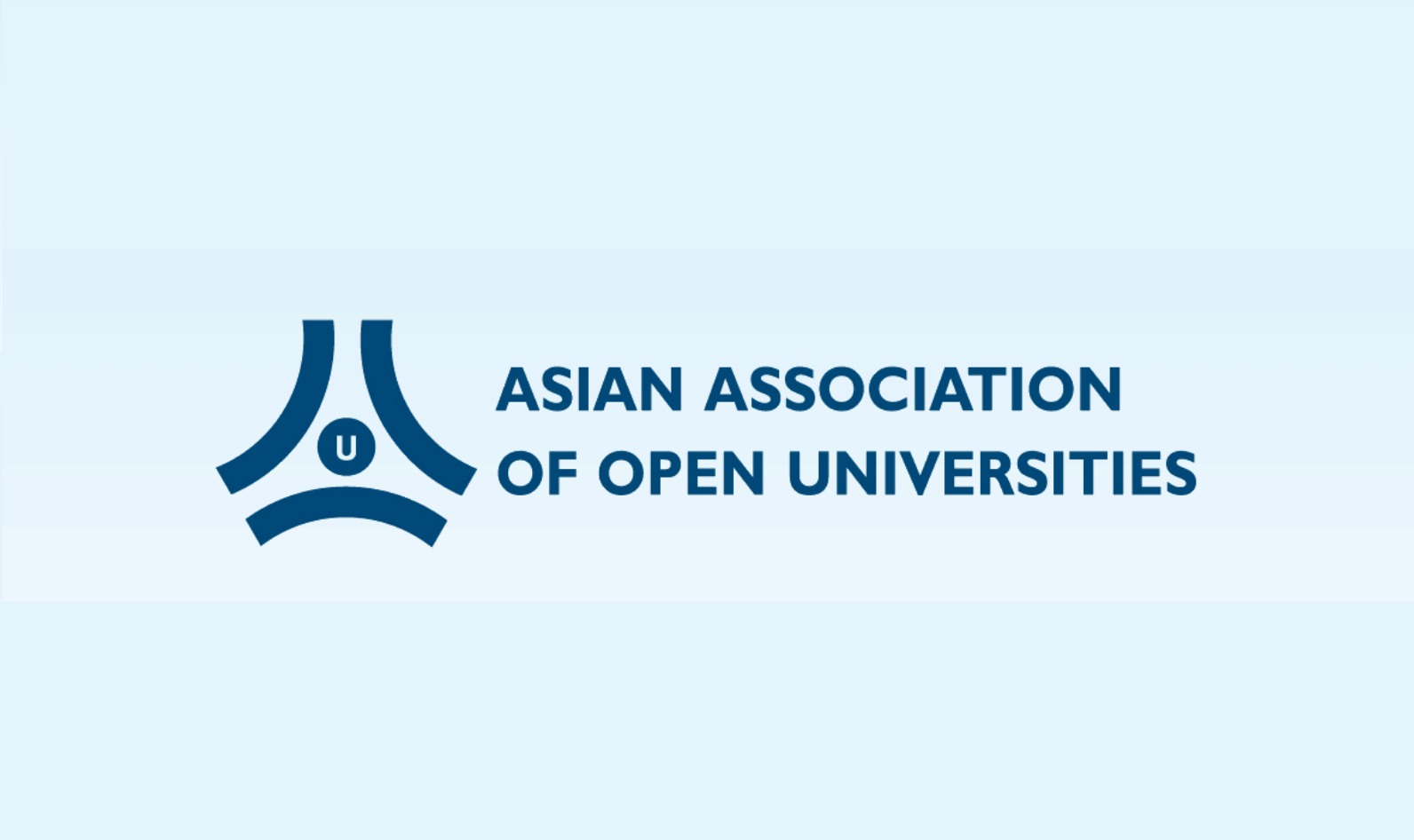 SEAMEO INNOTECH is now a member of Asian Association of Open Universities
On 20 March 2021, SEAMEO INNOTECH has been accredited by the Asian Association of Open Universities (AAOU) as one of its Associate Members. This recognition by a regional association shows that the Center implements quality open and distance learning programs.
The Asian Association of Open Universities or AAOU is a group of learning institutions that offers online and distance education in Asia. Currently, it consists of 61 higher education institutions, open universities, and learning institutions that offer online programs. AAOU primarily aims to widen the educational opportunities for all learners through open, online, and distance education. They also foster sharing of knowledge among members for professional development and quality improvement. As a member of AAOU, the Center commits to continuously provide education through open and distance education.
Currently, SEAMEO INNOTECH offers two Massive Open Online Courses (MOOC) for teachers, namely "Teach On: Keeping the Passion Alive" and "Becoming a Better Teacher Everyday." These courses will again be offered this April 2021. Through these MOOC programs, we hope that teachers will be able to sustain their passion for teaching and continue to improve themselves as educators. Interested teachers may know more about and enroll to these programs for free through the following links: