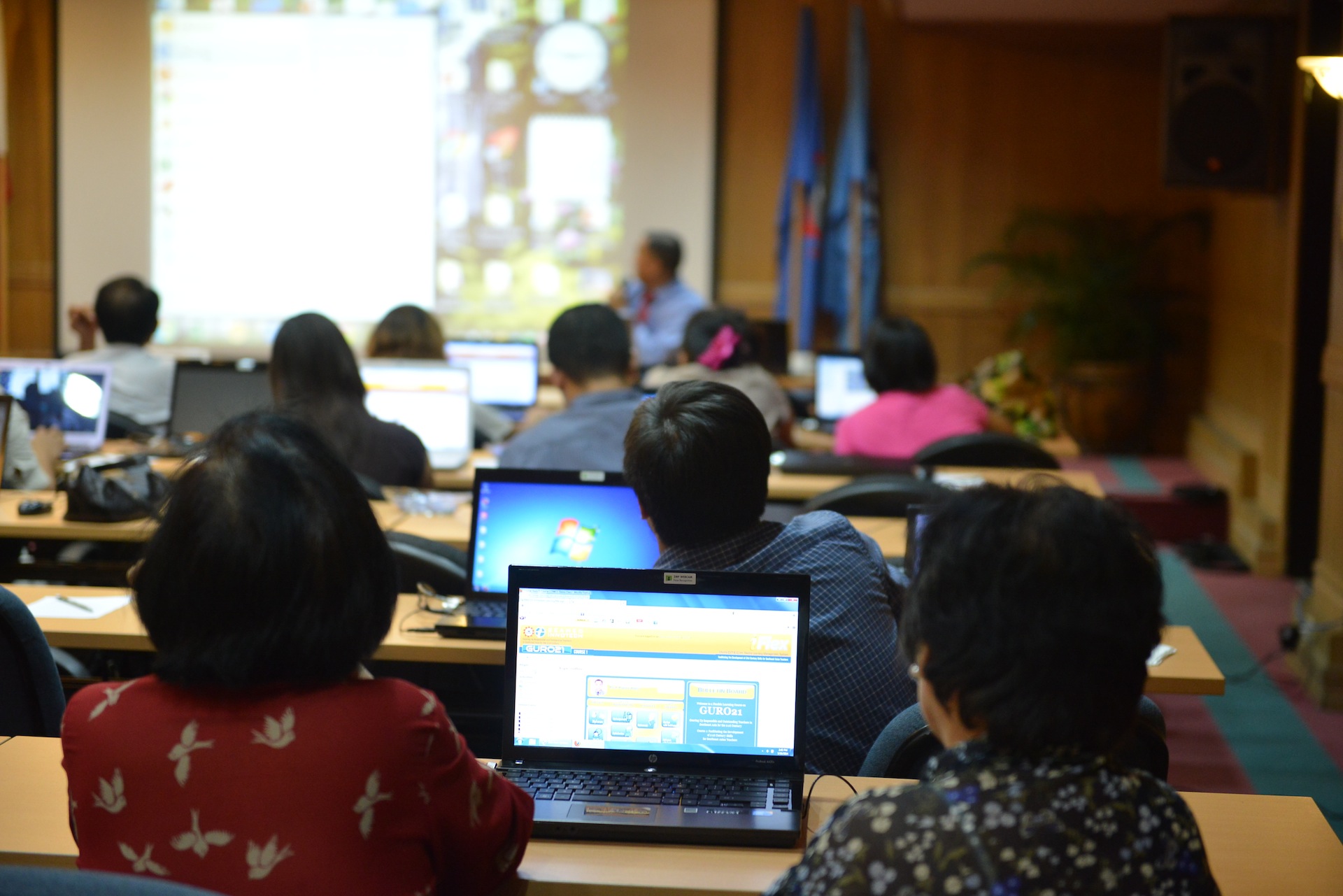 TEACHeXCELS and GURO21 second run of public course offering
Registration for two INNOTECH popular courses is again open to the public! TEACHeXCELS and GURO21 will run a public course offering this August 2020.
Due to recent changes in the school setup brought about by the COVID-19 pandemic, the demand for capacity building programs for teachers and school heads has relatively increased. The shift to a more flexible learning environment requires teachers and school heads to update their current skillsets and competencies to be able to catch up easily and respond promptly to these emerging needs.
As a response to this growing demand, INNOTECH will be offering TEACHeXCELS and GURO21 to the public at a discounted rate. TEACHeXCELS, or Teaching and Learning Excellence in School Leadership for Southeast Asia, is an 8-week online course designed for supervisors and school principals. It addresses the need to develop and strengthen their capacity to manage the teaching and learning processes in the school. On the other hand, GURO21, or Gearing Up Responsible and Outstanding Teachers in Southeast for the 21st Century, Course 1: "Facilitating the Development of 21st Century Skills" is a course designed primarily for teachers and focused on competencies that are essential in the 21st century. Through this course, teachers will gain knowledge and new learning perspectives and tools in light of the changes and challenges of the time.
For years, TEACHeXCELS and GURO21 have been offered only through partnership with the Regional or Division Offices of the Philippine Department of Education. With the public offering, these courses are now available and accessible to more learners from various sectors and background.
Course completers will gain an International Certificate of Competence, 15 Continuing Professional Development (CPD) units, and an INNOTECH Alumni Card.
Register now through bit.ly/teachexcels2020 for TEACHeXCELS and bit.ly/2020guro21 for GURO21.