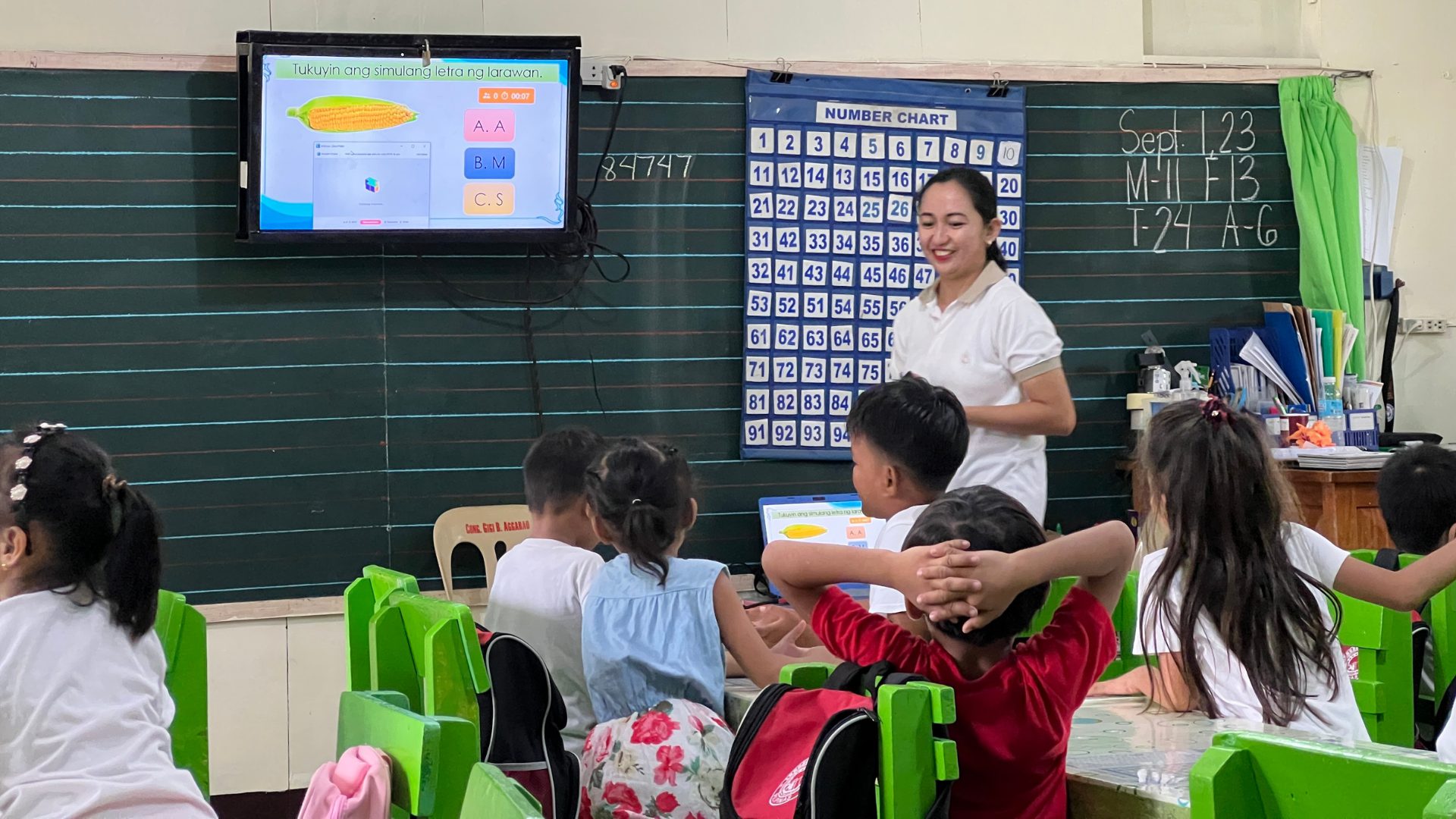 INNOTECH Examines Technology-Enabled Reading Intervention Models for Key Stage 1
INNOTECH is looking into technology-enabled reading intervention models for Key Stage 1, understanding that reading is a crucial foundation for learning and a significant predictor of students' future performance and academic success. They are embarking on a two-year project, running from 2023 to 2024, titled "Technology-enabled Early Grades Reading Intervention (TEEGRI) Towards Able Readers, Adept Learners (ARAL) at the end of Key Stage 1."
The inter-office project involves several components, including descriptive and experimental research, capacity building, and information dissemination. As part of the project, INNOTECH aims to gather and determine effective reading programs for early grades that are supported by technology. From this, a model for TEEGRI shall be developed and tested.
Between May and July 2023, the project team conducted a survey, coordinated by the Philippine Department of Education (DepEd), to compile a list of reading programs. Based on the gathered data, they shortlisted public schools in the Divisions of Iloilo, Isabela, Santiago City, Quirino, Nueva Vizcaya, Tuguegarao City, and Manila that employ technology in their Key Stage 1 reading programs and have demonstrated promising results in reading assessments. These schools have been contacted for information regarding their reading programs.
To gather a comprehensive inventory of TEEGRI, INNOTECH collaborated with the Reading Association of the Philippines (RAP) focusing on collecting reading programs from private schools across the country. The INNOTECH team plans to conduct validation activities to assess program effectiveness and the extent of technology integration in order to identify the top-reading programs.
The specific objectives of the TEEGRI ARAL project are to: 1) enumerate public and private school TEEGRI initiatives in key stage 1; 2) describe the best practices or models in implementing a successful TEEGRI; 3) identify facilitating and constraining factors of successful TEEGRI; 4) develop a TEEGRI model based on the experiences of successful TEEGRI implementers; 5) evaluate the effectiveness of the TEEGRI model in developing able readers and adept learners using an experimental design in selected elementary schools; 6) design a capacity-building program for teachers and school heads for a successful TEEGRI model implementation; and 7) disseminate successful TEEGRI practices to encourage wider use in Southeast Asia.