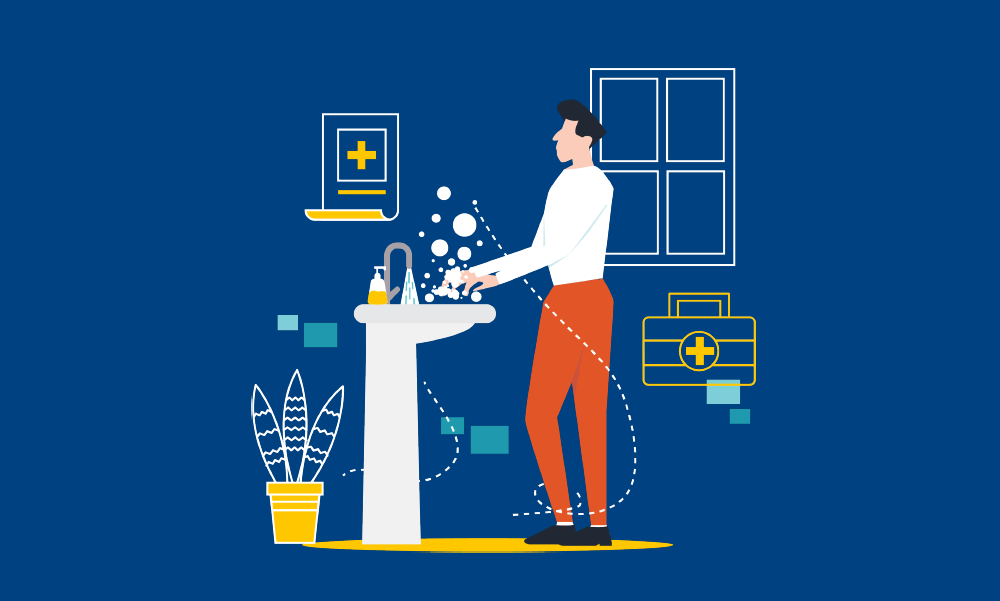 INNOTECH offers HEALTHeXCELS to school health frontliners in Region 1
The global pandemic served as a tough reminder on how important good hygiene is in preventing the spread of diseases. Frequent handwashing, cleaning and sanitizing your area, taking a bath, brushing your teeth—all these are simple habits that make a big difference. As schools prepare for the re-opening of classes, one of their top priorities now is to make sure that learners are always safe and healthy, no matter what education setup they are in.
School health and nutrition has been recognized as crucial to improving quality and access to education. School health programs, along with a healthy learning environment, help learners perform better in school. School heads and leaders implementing school health programs takes on this challenging role to improve the school environment and address the health concerns of their students.
(Read: School Health Care and Nutrition in Primary Schools in SEA: Policies, Programs, and Good Practices)
On 9 August 2021, INNOTECH began its course offering to school health frontliners in Region I. Health Management Excellence for Southeast Asian School Heads, or HEALTHeXCELS, is a two-module online course which aims to build the capacity of school leaders and school health frontliners in managing and implementing school-based health programs. This is the first time that the Center implemented this course for school health frontliners such as doctors, nurses, medical officers, and nutritionists. This program is initially targeted to school leaders such as Principals, Supervisors, Head Teachers, and WASH in Schools Coordinators. But, with their expertise and first-hand experiences, school health frontliners are also considered school health champions.
A total of 90 school health frontliners joined the HEALTHeXCELS in Region I. The course is implemented in a span of 11 weeks where participants will learn important concepts, frameworks, and approaches in school health program management. Like other eXCELS courses of SEAMEO INNOTECH, the course includes self-contained instructional materials, asynchronous and synchronous discussions, and written requirements. The course is expected to end in October 2021.
In these challenging times, INNOTECH understands the need to continuously capacitate the education community for them to provide the best learning experience for their students. Let INNOTECH be part of your learning journey. Know more about our learning programs at https://www.seameo-innotech.org/learning-programs/.