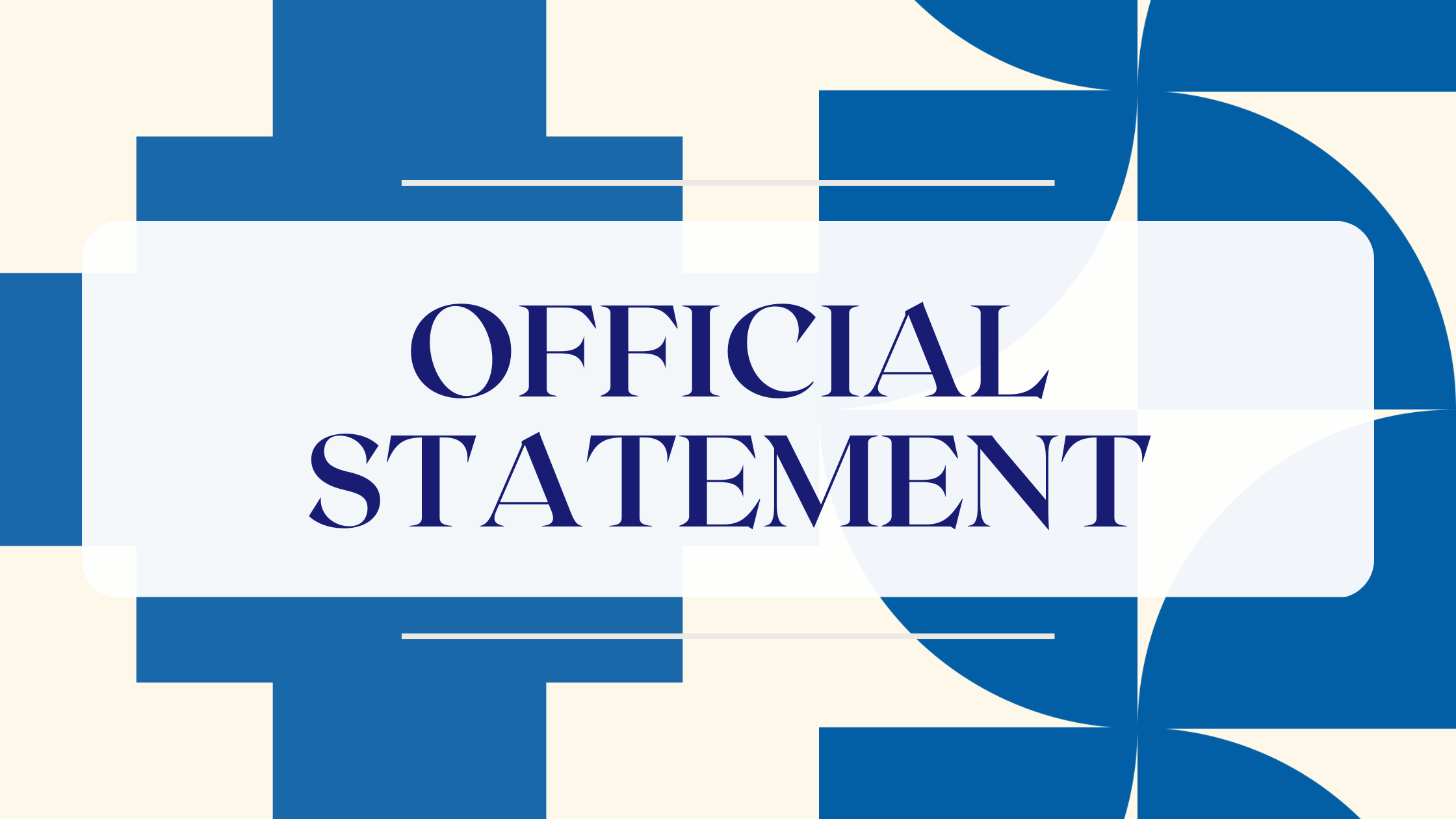 Statement of INNOTECH Center Director and Former Education Secretary Prof. Leonor Magtolis Briones on International Youth Day 2023
13 August 2023 – SEAMEO INNOTECH Center Director and former Education Secretary Prof. Leonor Magtolis Briones addressed the youth and the Philippine Department of Education community as a plenary speaker during the International Youth Day celebration at Tanghalang Rizal, Pasig City on Saturday, 12 August, 2023.
The activity hosted by the Schools Division Office of Pasig City sought to gather education stakeholders from diverse backgrounds to honor the potential of the youth, drive action from stakeholders across generations to achieve the Sustainable Development Goals (SGDs), and raise awareness on the barriers to intergenerational solidarity.
In SEAMEO INNOTECH's commitment to disseminate the Southeast Asia Youth: Call to Action on Transforming Education, Prof. Briones shared with the participants the recommendations of the youth leaders. Read her official statement in the following:
"On behalf of the SEAMEO INNOTECH family, I am one with the millions of youth across the Philippines and around the world, in celebrating International Youth Day 2023.
We hear those voices of the youth whose futures are in our hands. Their concerns, their ideas, and their innovations, all directed to a better and brighter future for all, we echo and support. We hear your voices. And we are listening.
From our INNOTECH Youth Summit 2023 two months ago, organized and led by bright youth leaders and attended by over 200 youth and education officials, policymakers, and development partners across the Southeast Asian Region, you raised your many concerns in education and gave us innovative solutions to improve the learning processes. You discussed key issues in civic engagement, digital learning and transformation, entrepreneurship, environmental resiliency, learning support, learning through arts and technology, inclusive education and diversity, psychosocial and mental well-being, and youth leadership.
From there, you wrote the Southeast Asia Youth Call to Action on Transforming Education and asked us to support it. Support it we did, and we promised to spread this Call to Action to ministries of education, legislators, policymakers, and government leaders.
To date, we have presented the Southeast Asia Youth Call to Action on Transforming Education to the 26 SEAMEO centers in the Center Directors Meeting (CDM) 2023 last July in Bangkok, Thailand. We are also going to continue to fulfil our promise by bringing this Call to Action to the SEAMEO High Officials Meeting in November of this year. You asked for a stronger role in determining your futures. Through another proposal made on your behalf, SEAMEO will be exploring options to have a dedicated youth program officer at the SEAMEO Secretariat. We hope that this will pave the way for more dedicated roles for the youth not only in SEAMEO, but across governments, ministries, and development agencies worldwide.
International Youth Day 2023 presents a sobering opportunity as we look towards the future. As the theme says, 'Green Skills For Youth: Towards A Sustainable World', we are reminded of our responsibilities in achieving our mandates while preserving our planet for future generations. The way we see it, the future is looking brighter, indeed.
Just a few days ago, the Department of Education launched the recalibrated K to 10 curriculum. This new curriculum features a reduced number of learning competencies, updated 21st century skills, and a focus on foundational skills such as literacy, numeracy, and socio-emotional skills.
This new curriculum is the product of years of research and study, and was among the ten-point agenda when I was Secretary of Education. I am immensely proud and thankful that the new Administration led by Vice President Sara Z. Duterte has continued our efforts and saw fit to continue the much-needed recalibration of education in order to better prepare our future generations have the skills needed to not only survive, but succeed in this fast-changing world.
I attended the gathering of youth leaders from all over the Philippines. I was truly impressed by their insight, their confidence, and their commitment to representing their fellow youth. Indeed, the children are our future, as the classic Whitney Houston song goes. They are our best investment toward a bright and sustainable future.
Since our creation over five decades ago. INNOTECH has served as a key center on educational innovation and technology. We have trained the trainers and taught the teachers. Now, we continue our focus on engaging the youth. Following the successes of the INNOTECH Youth Summit 2023, we hope to continue and even expand this as it becomes an annual youth development forum. We will now be constantly looking for ways to mainstream youth empowerment into our day to day operations, programs, and projects. We will also be calling on our fellow SEAMEO centers and development partner organizations to do the same.
Together, we can all work together as we build a brighter future for the youth… a future built by their voices heard today."